Celebrities Who Became Hilarious Memes
1.Tiffany "New York" Pollard
Former Flavor of Love cast member, Tifanny "New York" Pollard, earned quite the following around the web. To a huge degree, she gained fame for a famous free-frame from 2006 that showed her sitting on a bed with her sunglasses on with a face that had little to no emotion while her hands were clasped. Her expressions suggested she was not happy at all and it seems like the whole world can relate.
2.Tyra Banks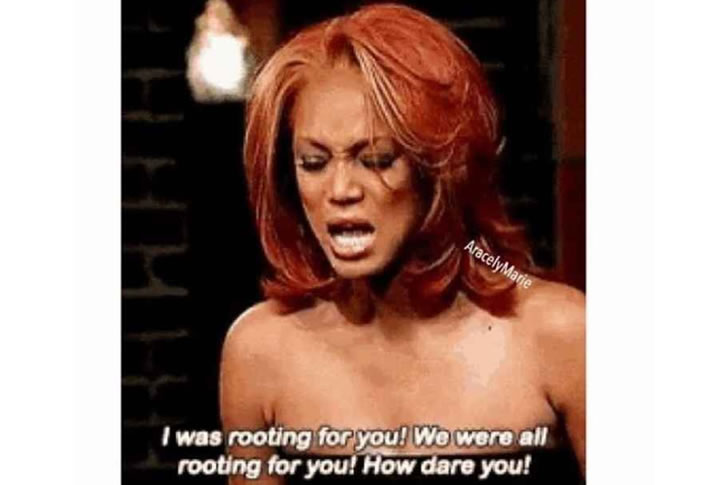 Tifanny Richardson didn't bag the winning title back in cycle 4 of America's Next Top Model but she did have an iconic and meme-worthy moment in the show. Fans of the reality show can recall the ANTM host, Tyra Banks, was given credit for spilling these infamous lines to Richardson: "I was rooting for you! We were all rooting for you!" A decade had past but this event made a lasting impression in Television history.
3.Michael Jordan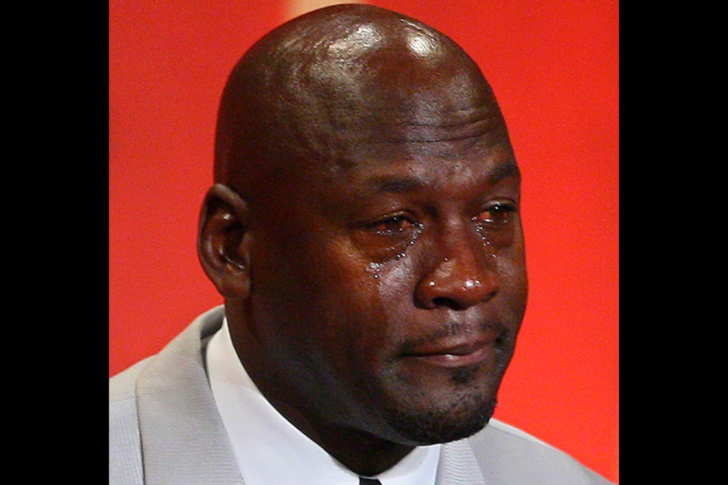 Sports fans can totally resonate with the emotional crying Jordan meme. Its origin was from a speech by the world-famous athlete back in 2009 during his induction ceremony in the Naismith Memorial Basketball Hall of Fame. To Jordan's credit, his speech moved everyone and himself to tears, and now social media is feasting on it.
4.Nicole Kidman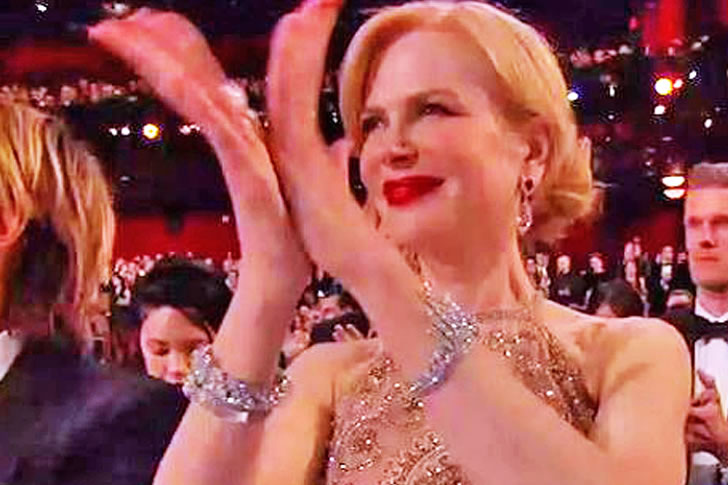 The Australian Big Little Lies actress' freaky clap during the Academy Awards ceremony back in 2017 was so sensationalized. She, later on, had to explain herself, claiming that the rings she wore made it hard for her palms to touch each other. The electricity between Nicole's hands must have been unbearable!
5.James Van Der Beek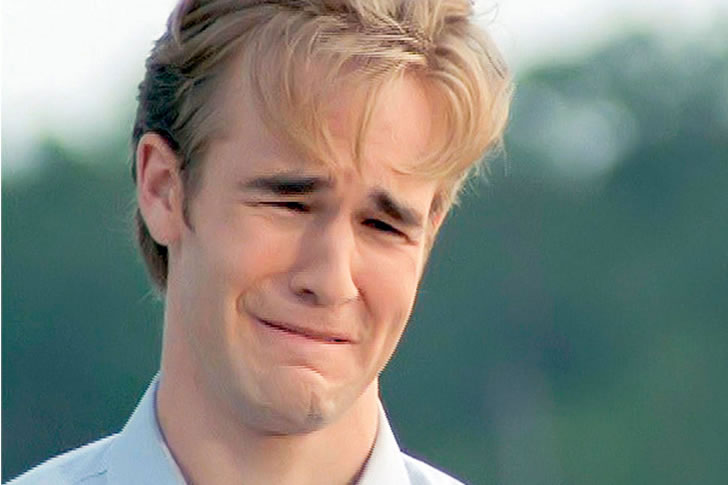 The Dawson's Creek alum's crying face turned viral years after the show last aired. Van Der Beek's face became such a hit on the internet, it even birthed its own website.
6.Gene Wilder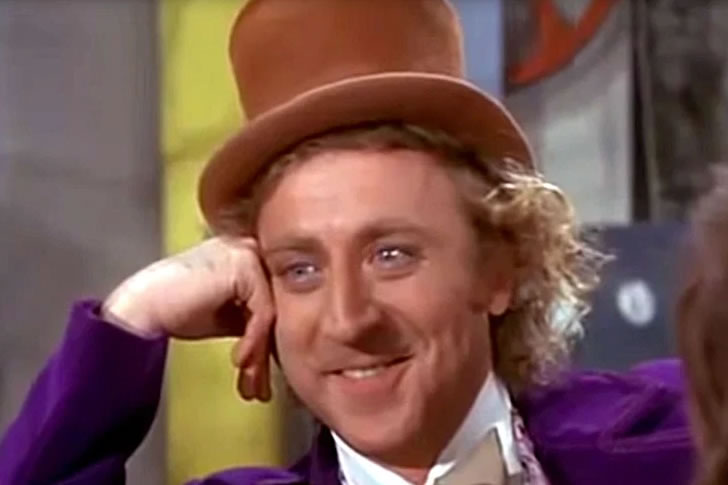 The Condescending Wonka meme gained notoriety because it was so relatable as a reaction to the many things that happen on the world wide web. This picture came from a scene in the musical Willy Wonka & the Chocolate Factory back in 1971. Pictured is Gene Wilder's character asking the children if they wanted to try out a new candy formulation he was developing inside his famous chocolate factory.
7.Keke Palmer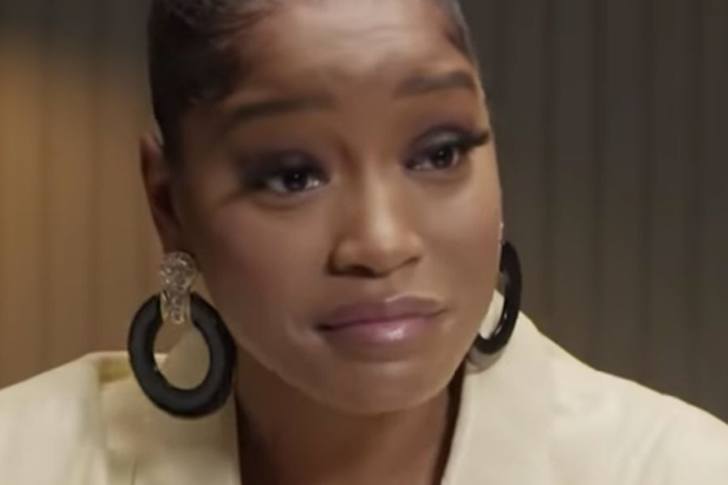 Back in September of 2019, Vanity Fair released a video of Keke Palmer taking a lie detector test. The actress was then shown an image of vice president Dick Cheney. Her reaction sent shock waves across the internet, stating: "I don't know who this man is. I mean, he could be walking down the street, I wouldn't [know him]. Sorry to this man." Within a span of one week, the video garnered more than 250,000 views on YouTube.
8.Meryl Streep
Mery Streep was given credit for being so meme-able when she was caught on camera cupping her hands close to her mouth while shouting something. She was doing this action while cheering for Debbie Reynolds during the 2015 Screen Actor's Guild Awards.
9.Taylor Armstrong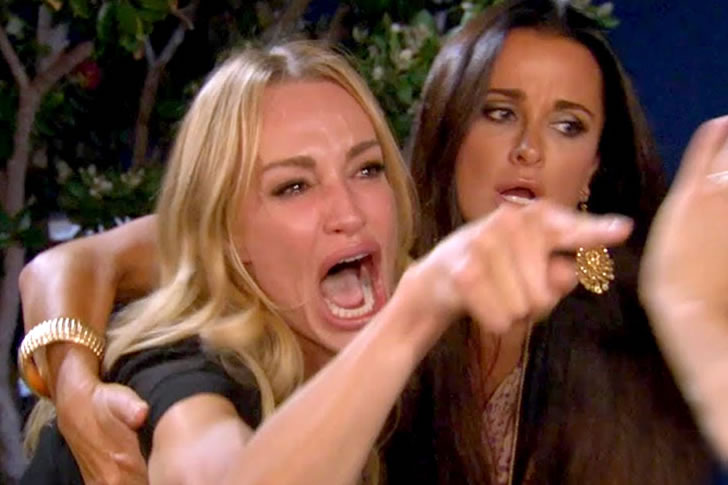 The former Real Housewives of Beverly Hills star's heated argument in 2011 from the show's "Malibu Beach Party From Hell" episode became an internet hit when it morphed into what is now known as the "Woman Yelling at a Cat" meme. Armstrong explains that she understands she's such a meme-able person because she's frequently animated. Shooting for the show was worth all the investments for Taylor.
10.Ariana Grande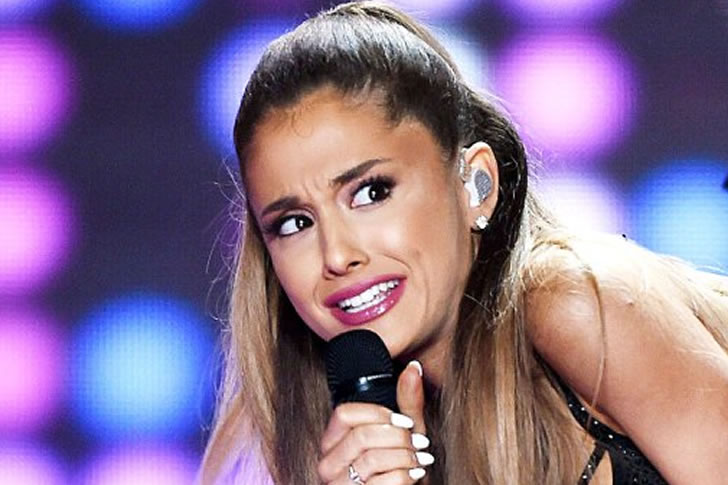 During a 2014 fashion show by Victoria's Secret, international pop star, Ariana Grande, had to duck away from fashion model and Victoria's Secret Angel, Elsa Hosk, since she was nearly hit on the head by Hosk's wings. The singer, later on, tweeted in good humor, "It was awesome #goals #bangbangintomyface." Now this image is known far and wide and is used all over the net as a reaction to anything worth avoiding.