Celebrity Assistants Sharing Their Experiences
When you're an avid follower of celebrity happenings, you are most likely to envy their assistants. Most of you would think being an assistant to a celebrity is the absolute dream. Being able to go with them on their schedules and knowing all the ins and outs that concern their lives, would truly be an investment, not just because the pay is large but it is a one of a kind experience.
Though people are usually blinded by the glamour of Hollywood, we have to realize that not all that glitters is gold. The world isn't black and white and there are a lot of gray areas when it comes to working as an assistant of a celebrity. These assistants get more stress and pressures than the stars they work for and they are usually the ones at the receiving end of a scolding when the celebrity is not performing well. Here are some stories from assistants of some of the biggest names in Hollywood.
Jessica Simpson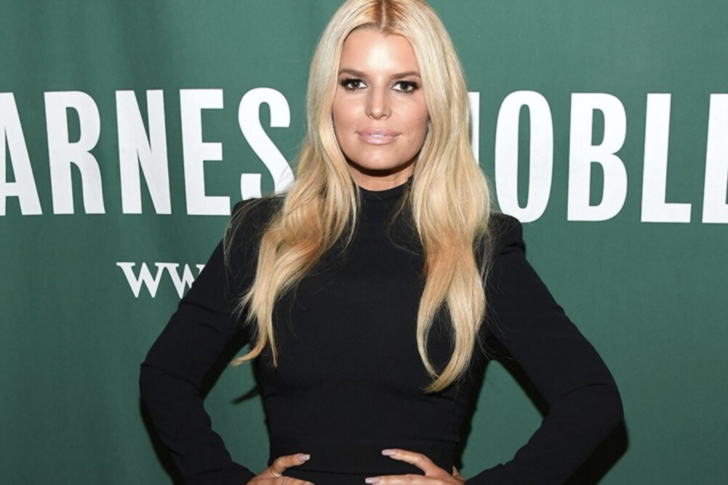 American singer Jessica Simpson is known to have a very good relationship with her assistant Cacee Cobb who she considers her BFF. The two of them are known to have a strong relationship and Cobb has been by the singer through the ups and downs of her career. The assistant was even on the reality show of Simpson with her then-husband Nick Lachey entitled Newlyweds: Nick & Jessica. After the break-up, the singer had another reality show Jessica Simpson: A Public Affair where the assistant was also spotted. To her credit, she lasted a while by the side of Simpson until she climbed her way to become a B-list celebrity and married actor Donald Faison.
Cobb has been the best assistant for Simpson yet, lasting long because of her great attitude. Some assistants couldn't even last weeks with the singer. Cobb did well and she managed to get something out of it.
Kim Kardashian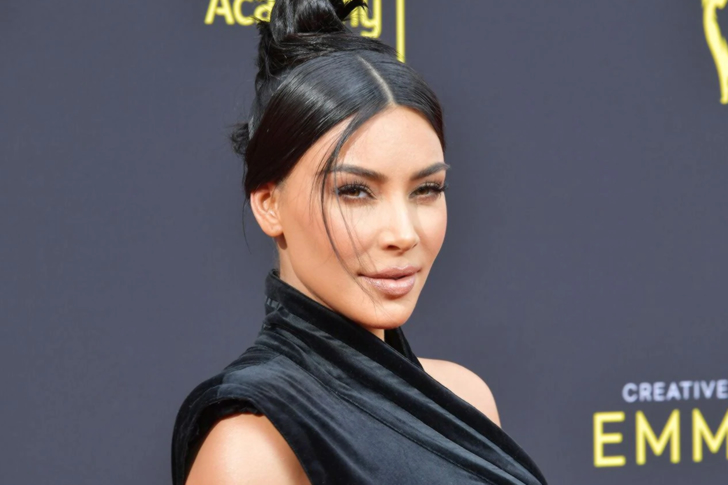 TV personality and elite socialite Kim Kardashian used to be an assistant herself. The TV personality has been good friends with Paris Hilton and has followed the It Girl around as her assistant and stylist at the same time. All that is now in the past as Kardashian is now one of the highest-earning celebrities and is busy building her empire, raising her kids and studying to become a lawyer.
With how busy the socialite's life is, she is lucky to have her BFF assistant Stephanie Sheppard by her side. Sheppard has been loyal to Kardashian for a long time and is often trolled by the star on social media. Though the assistant is very trusted by the socialite, there are still rumors about Kardashian that go around which probably came from her other assistants. Rumors which talk about her plastic surgeries and some of the nitty-gritty details of her life.
Angelina Jolie
Angelina Jolie is one of the most well-known actresses, not just of this generation but also of previous ones. The talents and skills of the actress have yet to be worn out in the duration of her career. Even with all that talent and skill, there are still a lot of things her assistants say about her.
Ana Charlotiaux, a previous assistant, claims that the actress needs professional help. Jolie is apparently an alcoholic and tends to lock her kids in a room when she is drunk. She mistreats them and forces them to watch her movies, even those not worth the view. Charlotiaux is now working with her attorneys to sue the separated couple for firing her under reasons which she says are not valid. It is sad to know that these highly acclaimed celebrities treat their assistants badly.
Justin Bieber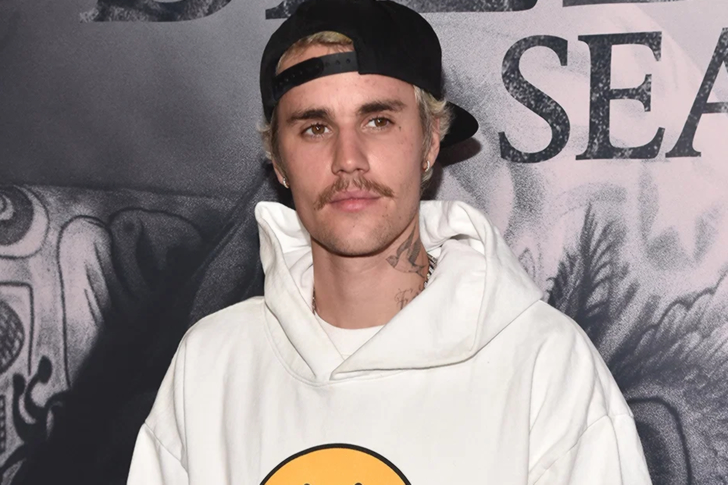 The singer Justin Bieber made it big at the age of 16 with his hit song Baby. Since getting his name out there, Bieber didn't need to worry about student loans or any loans for that matter, but being in the spotlight at such a young age can cause a lot of issues for people in their attitude and behavior.
Bieber was once caught in an Australian airport for carrying an illegal substance. He didn't take much of a hit, but his assistant truly suffered–in fact, lawyers had to get involved. The singer isn't just known to treat his assistants badly but is said to also flirt and start relationships with his female assistants. Getting big at such a young age really does get into your head at times.