1.Amber Heard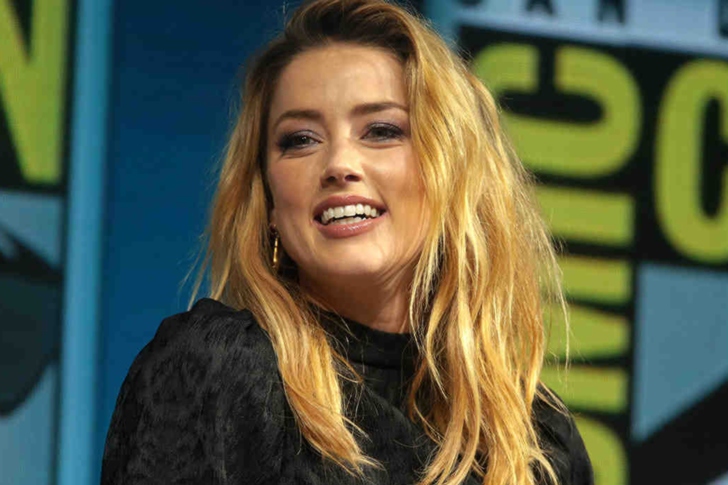 Amber Heard pays no expense when it comes to keeping her home and stomach filled with food. During her divorce with former husband Johnny Depp, court filings showed Amber spending $2,000 worth of groceries a month. She also spends the same amount when eating out every month according to her credit card bills. She definitely lives beyond her means because she reportedly regularly accumulates $43,000 worth of expenses on food alone despite the measly $10,000 that she claims to earn monthly.
2.Britney Spears
When you're in the entertainment industry, it seems like spending time in the kitchen is next to impossible. Often, hiring a personal chef or eating out is the best solution for nursing those hunger pangs. If you have enough money and success to afford it, then why not give it a go just like Britney Spears, who spends nearly $5,000 a month on eating out. Her monthly entertainment budget totals $100,000. She really needs to hire a financial adviser because her expenses are crazy.
3.Shaquille O'Neal
Basketball legend, Shaquille O' Neal, spends a lot in the name of food. Divorce court documents revealed to the public his overindulgent habits. It was revealed that he has a monthly food bill worth $12,775. Documents also show the lavish spending he does for child care, vacations, laundry, clothes, gas, and gifts. He also spends $468,245 for mortgage payments on a number of houses.
4.Donnie Wahlberg
Servers instantly beam with delight whenever they find out Donnie Wahlberg is dining in. Wahlberg is known for leaving hefty tip amounts, and this was seen in his recent visit to Waffle House. This particular visit gained attention in the media because Wahlberg gave a $2,000 tip for a meal that was only $82.60. Now that is one satisfied customer.
5.Justin Bieber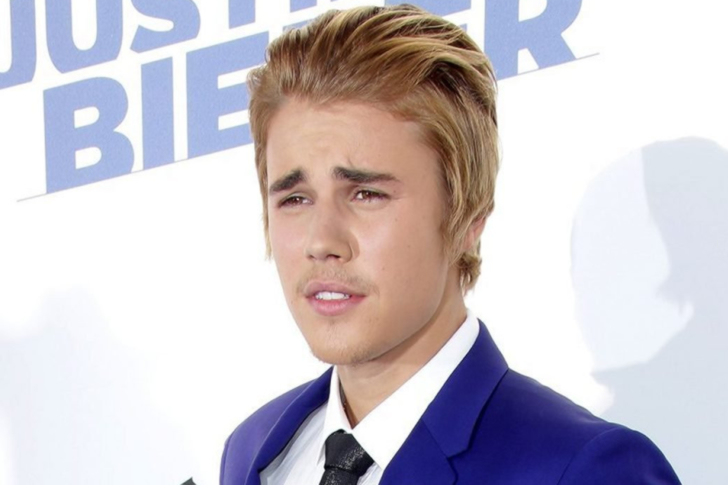 The international sensation knows his way around food. Bieber and his team are, to a huge degree, known for spending so much on food. It was reported that he spent $241 on movie theater snacks alone back in 2014. That same year, he shelled out $240 for a Mexican fast-food meal. The order was nine chicken tostadas, 13 steak tacos, and 10 bottles of water. One of his most frivolous food expenses was $10,000 worth of Chinese takeout.
6. Jonathan Cheban
Kim Kardashian's best friend and frequent Keeping Up With the Kardashians guest, Jonathan Cheban, was reported to have accumulated $56,000 worth of restaurant bills in one of his stays in London. It must be so hard to be in the limelight for this wealthy foodie. He is also known to treat himself a lot while ordering meals out.
7.Beyonce
Beyonce follows a strict diet so it is only fitting for her to get herself a live-in chef to prepare nutritious meals for her. Reports say that The "Drunk in Love" songstress spends $7,500 monthly for a personal chef. It is also said that the recording artist hires a nutritionist who is being given approximately $4,000 a month to ensure she gets the most balanced diet. Maybe this diva doesn't really need to hire her own financial advisor.
8.Liza Minnelli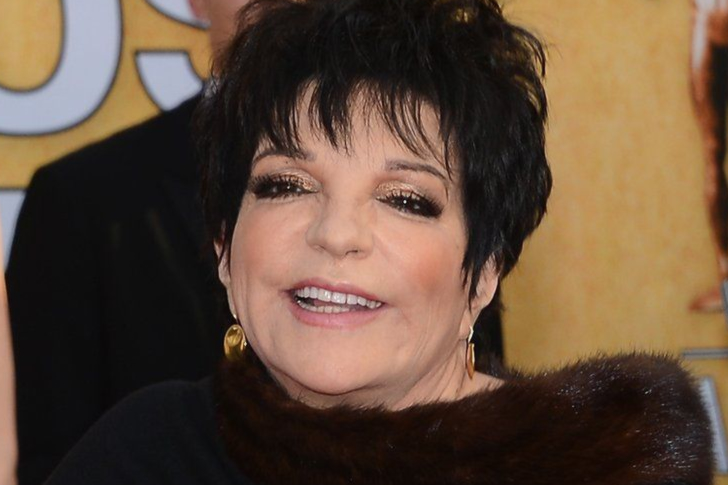 Throwing a wedding can be very costly. One of the reasons why it's known to be so expensive is because, well, it just is. That did not stop Liza Minnelli from purchasing a $40,000, 12-tier cake for her wedding to late music producer David Gest, though. The celebratory cake was adorned with sterling-silver leafed stripes, together with purple and red sugar roses.
9.Linda Hogan
Court case documents from Linda and Hulk Hogan showed a lot of excessive spending. It was revealed that Linda shelled out about $1,247 while dining out. The total monthly cost of her accounting and legal fees was $17,840. She also spent so much money on pet care, lawn and pool maintenance, and personal grooming services. Credit cards aren't safe in the Hogan household.