Celebrity Secrets To A Long Marriage
Hollywood is the home of the most adorable celebrity couples but also the most chaotic ones. It is not often that we see celebrities in love and showing their affection. Mostly, we see them fighting and dealing with divorce lawyers. The happenings in Hollywood are truly chaotic and it messes with their luxurious lifestyles and their busy schedules. Some eventually realize that it can get difficult to stay in touch with reality and their loved ones. But some relationships don't end badly and actually work out.
There are a lot of celebrity couples who are married who continue to inspire us to look for the one. Some of them have gone through thick and thin and have worked their marriage out. Others have, to some degree, been together for more than a decade and continue to stay together. Here are some tips from these celebs to help you keep the fire burning.
Meryl Streep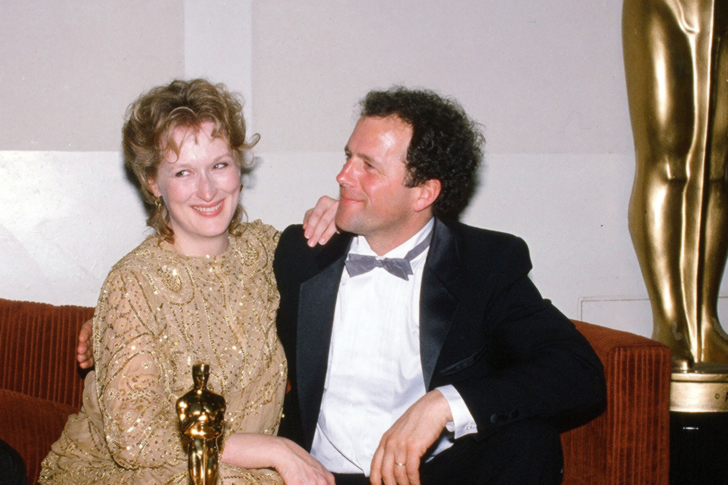 Award-winning actress and veteran to the industry Meryl Streep has been married to sculptor, Don Gummer, for over 30 years. Some people have even forgotten that they have been together for so long and are only reminded when the couple decides to step out side-by-side.
The couple has shared that the secret to this long-running marriage is the fact that they always try to talk out all of their problems, whether it be big or small. They always try to hear out each other and to be there for each other. To their credit, this advice seems to work a lot as they've been doing great as a couple for more than 3 decades and continue to keep their marriage out of the spotlight.
Freddie Prinze Jr.
Actor and producer Freddie Prinze Jr. got married to actress Sarah Michelle Gellar in 2002. The couple's marriage has just gotten strong since then. They now enjoy their time together with their two children.
The key to their marriage is their respect for each other. Their relationship isn't built on just their physical connection but in how they treat each other. They consider their relationship a big investment and they understand that it takes some discipline and sacrifices to make the relationship work. Being able to see each other's perspective and knowing when to step back and take responsibility makes for a good relationship.
Beyonce
Beyonce and Jay-Z are the power couple of Hollywood. They are what you would call your relationship goals. But their relationship wasn't always perfect. There was a time when Jay-Z was accused of cheating and everyone thought the marriage would fall into the hands of divorce attorneys. They were even photographed fighting over dinner during that time. But eventually, the couple seemed to work things out and decided to stay together
The singer has shared that she was independent before meeting JayZ and she has found natural chemistry with the musician. Being confident helps in creating a strong relationship. You need to know who you are before stepping into a relationship and you need to not depend on your partner, at least that's what the queen, Beyonce, says.
Victoria Beckham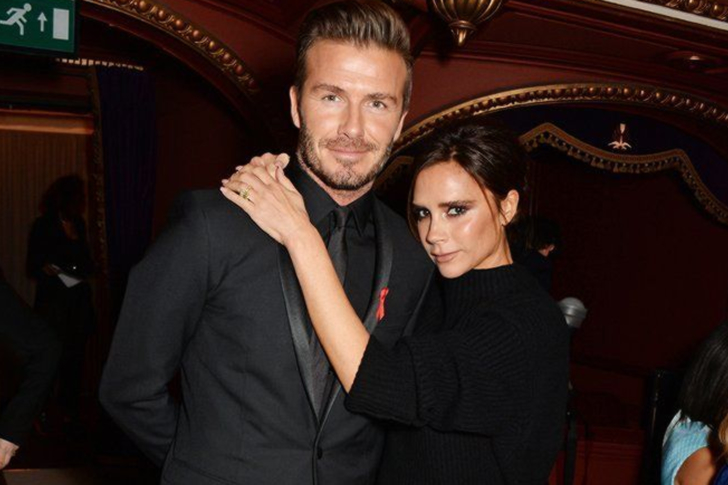 According to the Spice Girls' song Wannabe, "if you want to be my lover, you have got to give" and according to Posh Spice, if you want to stay in a strong relationship with your husband you must be able to give your all to your family. The singer has shared that she tries her best to be a good mother and wife. She spends a lot of time with her kids and supports her husband David Beckham.
Time is truly essential in a relationship and no amount of money or credit score can replace time well spent with your family.
Ellen DeGeneres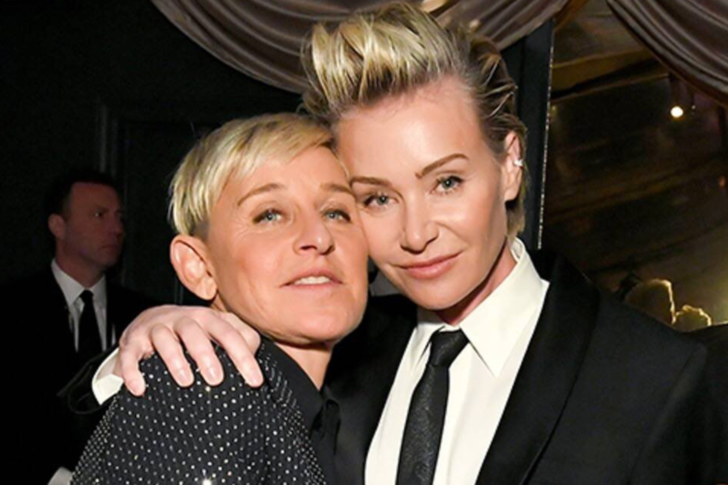 The highest-paid talk show host, Ellen DeGeneres, has shared what keeps her marriage with wife Portia de Rossi strong. The talk show host shared that it is good to understand each other. A lot of relationships end because of a lack of understanding and DeGeneres considers it the greatest gift she has received. The couple considers each other as a best friend, and I guess they truly are lucky to be in love with their best friend.