Hollywood Secrets From Stars Of Iconic Movies
There are hundreds of movies released every year. Most of them are good ones but not all of them leave a mark on viewers. Movies that do make a mark also make the most money, and become opportunities for cast members to make it big in the industry.
These movies are often talked about by fans and trends worldwide. Fans tend to look into every detail but there are still information that is left unknown to their knowledge. Here are some secrets revealed by A-list celebrities on the movies that they credit for making them who they are right now.
Tom Cruise on Top Gun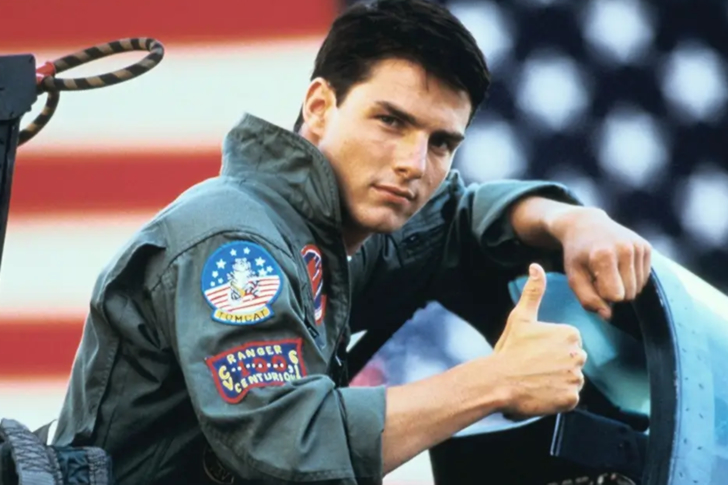 Best known as LT Pete "Maverick" Mitchell on the action movie Top Gun, actor Tom Cruise rose to fame after this highly acclaimed role. Cruise did his own stunts — which probably made insurance companies nervous — in the movie and was very hands-on when it came to his role. He worked very hard behind the scenes and it truly showed in front of the camera.
The actor shared that the movie helped him achieve one of his life goals. He has always been into aviation and decided to get the part with that in mind. Cruise had it on his contract that he was going to be on an F14 and he needed to train for it.
The experience was truly an advantage for Cruise because he learned a lot of things during the production of the movie and made a great impact on it. Like he said, "It was lightning in a bottle and you could feel it."
Emily Blunt On The Devil Wears Prada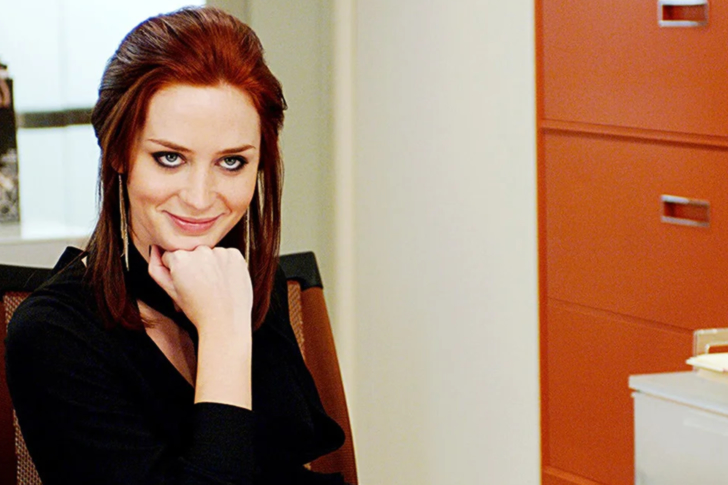 Actress Emily Blunt might not be the main character in the film The Devil Wears Prada, but working beside the highly acclaimed actress, Meryl Streep did feel like she was trying to impress someone like Miranda Priestly.
Blunt shared that she was very nervous about the role and didn't want to make a fool of herself in front of Streep. Unluckily, they were often required to wear heels to go with the theme of high fashion and she wasn't well-practiced on it. The actress stumbled in front of Streep on their first day and it was something she was very embarrassed about.
Streep is a professional when it comes to playing a role and she isn't one to judge her co-actors and actresses. Blunt even said that Streep didn't react when she tumbled in her heels.
This role must be written down as one of her investments because she received the approval of Streep as they wrapped up the movie. Streep told Blunt that she did a great job and it was a great relief to the actress.
Orlando Bloom On Lord Of The Rings
Award-winning actor Orlando Bloom saw himself in more Shakespearean roles than fantasy epics. He didn't plan on taking a role in Lord of The Rings while studying for a degree in drama school.
A few days after he finished his education, his agent contacted him to tell him he got the part in the movie. He was unaware of how big the production of the movie was and was glad he took the opportunity.
Everything just seemed to fall in place for Bloom. He landed a role in an episode of Casualty and got an agent who helped him land the role of Legolas, a role that one can say was his best investment in Hollywood.
Emma Stone On Easy A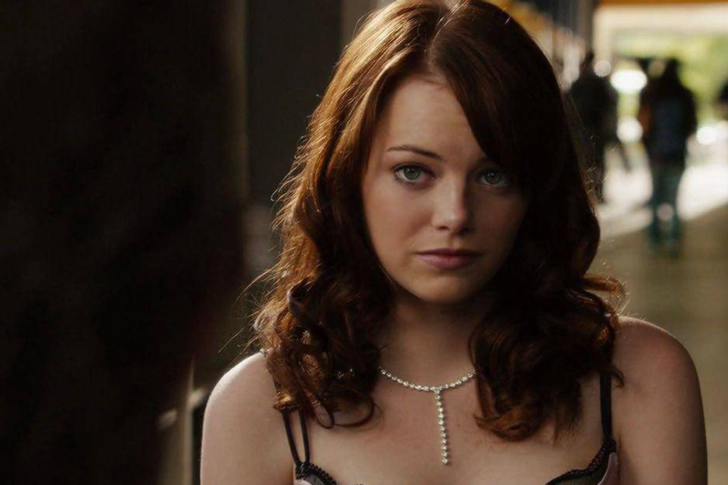 Actress Emma Stone is known for her many influential roles but she is best known for her role as Olive Penderghast on Easy A. She has won awards because of other movies like La La Land but this particular project really stuck with her.
The actress talked about how Pocketful of Sunshine scarred her for a while. She was embarrassed every time the song would play and once ran into Natasha Bedingfield who sang the song. The run-in was funny and nice and she asked the singer if she was okay and the singer just said that she thought it was funny.
Ever since the role, Stone became riskier with her suggestions on set and directors would sometimes agree with her. To her credit, Stone seems to have a good work ethic and great humor which contributed to making her a successful person.