Insane Celebrity Monthly Expenses
1.Johnny Depp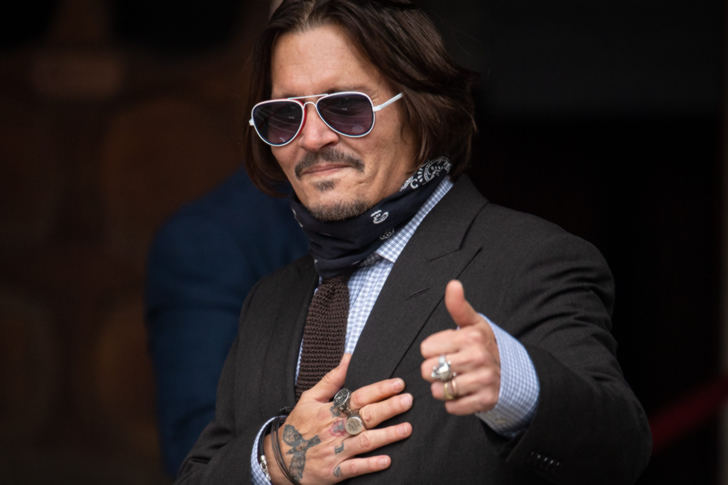 Divorce documents revealed the extravagant monthly expenses of Johnny Depp. It was discovered that the actor was spending $2 million a month. The high-profile divorce with his ex-wife Amber Heard showed that Depp was spending a small fortune for wine alone. Indeed, $300,000 was spent on his staff members and $150,000 went toward the protection and security of his children. The actor's lavish lifestyle cause him to be $40 million in debt. It's probably high time for the actor to keep in touch with a financial advisor.
2.Cardi B
Cardi B released a statement to her fans regarding her spending habits. In an Instagram video she posted, the rapper disclosed that celebrities aren't as rich as most people assume. She later shared that her monthly expenses can reach up to $300,000. Most of this amount is spent for her family's welfare. She also revealed that the IRS takes a cut worth 45 percent of her income, which does not leave her with as much as she likes. Let's just hope that she can hire a good attorney to back her up.
3.The Royals
Since they live off of taxpayer's money, the royals are required to update the public about their financial situation. It was reported that Prince William, Prince Harry, and Kate Middleton all had an annual expense worth $4.6 million back in 2015. This is roughly $400,000 a month. Most of these expenses were for trips abroad, while Middleton spends $54,000 for clothing alone. Now that Meghan Markle is joining the brood, these expenses are likely going to be higher now.
4.Erika Jayne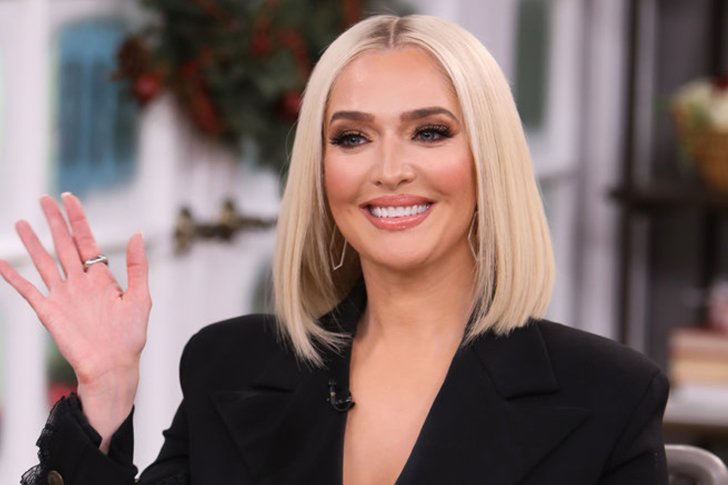 Erika Jayne is known for being part of the cast of The Real Housewives of Beverly Hills. She revealed that she spends $40,000 a month for her flashy lifestyle. Her expenses usually go toward shoes, clothes, and accessories. She explains, "I'm on television, this is what I do for a living. It's part of the job." Credit cards don't seem to be happy around this career maven.
5.Beyonce
It's not surprising to learn that Beyonce's monthly expenses reach up to a million considering that her net worth is $350 million. Reports reveal that the superstar spends $500,000 every month on vacation homes rental, $7,500 for a live-in chef, $8,000 for a bodyguard, $75,000 for jets and their gas expenses, $7,000 for a personal trainer, $10,000 for a publicist, and $4,000 for a maid. These are just estimates from various sources who know what Beyonce is pays for regularly.
6.Jennifer Aniston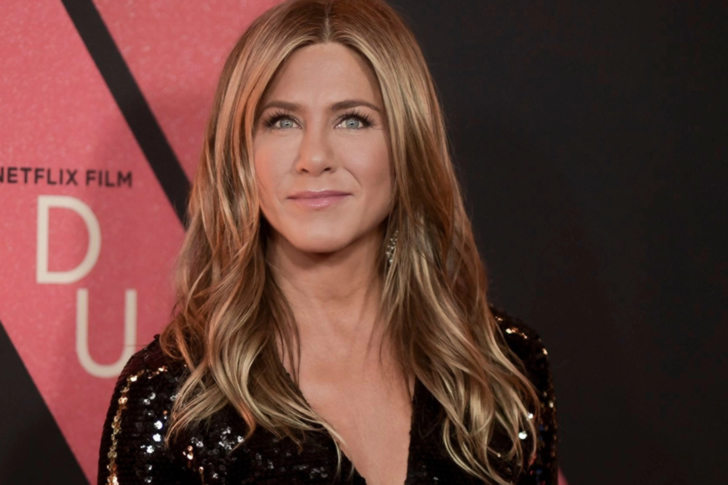 Media outlets reveal that Jennifer Aniston shells out $8,000 monthly for dietary needs and skincare alone. These include workout regimens and chemical peels. Her self-care investment plan includes private yoga sessions with Mandy Ingber, food delivery services from dietitian Carrie Watts, and goodie bags from Tracie Martyn. It apparently even includes purchases that are literally out-of-this-world, like the Euko neck cream she Aniston bought that was made from crystals from Mars–yes, as in the planet.
7.50 Cent
After rapper 50 Cent filed for bankruptcy, his court documents revealed that he was spending $108,000 a month to maintain his lifestyle. The recording artist spent a fortune for a mansion that had 50 rooms in it. He also had splurged on maintenance and utility. He also spent $9,000 for security, $3,000 for clothing and apparel, and $1,000 for hair grooming despite that he's already bald. At present, 50-Cent owes $23 million to a number of people.
8.Kim Kardashian
Back in 2014, court documents from Kim Kardashian and Kris Humphries' divorce revealed that the reality TV star's monthly expenses during that time were roughly $44,000 a month. She spent money on mortgage payments, clothes, fitness, and travel. Now that she is married to Kanye, it is expected that her expenses are even more.