Inside Celebrity Children's Expensive Wardrobes
1.Harper Beckham – $200 jacket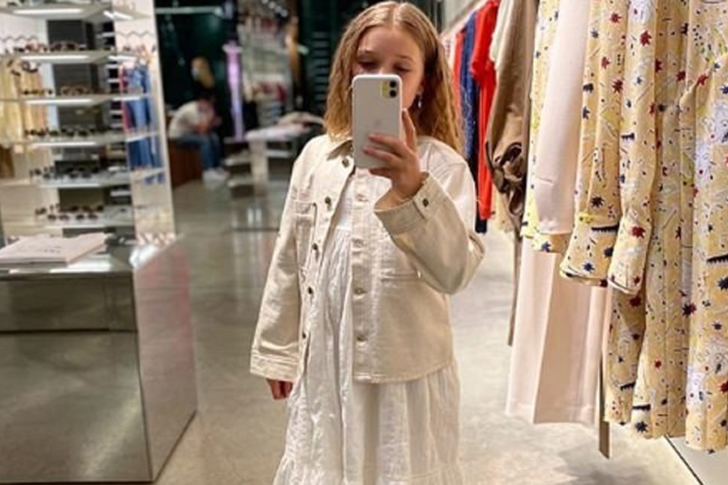 As the daughter of football star, David Beckham, and fashion icon and pop royalty, Victoria Beckham, it is only fitting for Harper Beckham to be seen donning a Stella McCartney Willow Bomber jacket that retails for $200. She was, to her credit, spotted numerous times wearing this. The price point for this jacket is considered too frivolous for her age. Most kids her age would only need $20 to $40 from their parents' pockets to pay for the same item.
2.Blue Ivy – $300 silk dress
Beyonce and Jay-Z's daughter, Blue Ivy Carter, has been gifted with many lavish things from her parents, like a nursery suite located in the Barclays Center in Brookyln and a Swarovski-encrusted $16,000 high chair. She even owned a $300 Jean Paul Gaultier silk dress way before she turned two. The Carters might have already invested in a home security plan to match their daughter's massive wardrobe.
3.Skyler Berman – Gucci Leather Jacket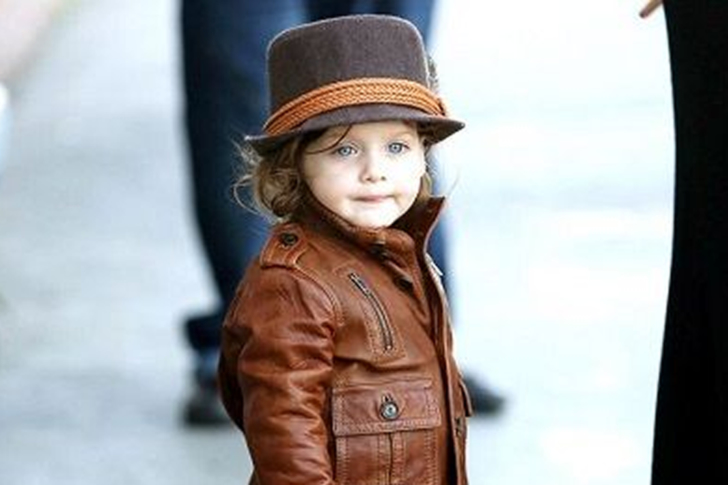 The Italian fashion house, Gucci, is also known for making luxurious bomber jackets and they are also beginning to cater to a line for minuscule clientele. One kid who was seen wearing a $1,450 children's bomber jacket is Skyler Berman, who happens to be the son of fashion mavens, Rachel Zoe and Rodger Berman. This brown jacket is clad with numerous buttons and zippers to finish the whole exterior. The jacket pairs great with lavish brown boots that may also cost as much as a monthly mortgage.
4.Matilda Ledger – $180 Rain Outfit
Matilda Ledger is the daughter of Heath Ledger and Michelle Williams. When she was very little, she was seen covered in a Petit Bateau rain jacket paired with Hunter Wellie rain boots to complete her rainy day outfit. She was seen walking around adorably with her mom with an umbrella in tow. Matilda was obviously sporting an outfit made of good quality materials since a regular outfit would cost way less since her jacket was worth $120 while her boots cost $60. Let's hope that this outfit can withstand any degree of bad weather.
5.Seraphina Affleck – $275 Dress
Born to actor parents, Jennifer Garner and Ben Affleck, Seraphina Affleck is no stranger to designer pieces. Oscar de la Renta's fine fashion line has always been a staple in her parents' wardrobe. Seraphina has been seen donning a $275 dress by de la Renta. It has an adorable yellow-frilled, pink-patterned skirt with a matching pink top.
6.Penelope Disick – $480 dress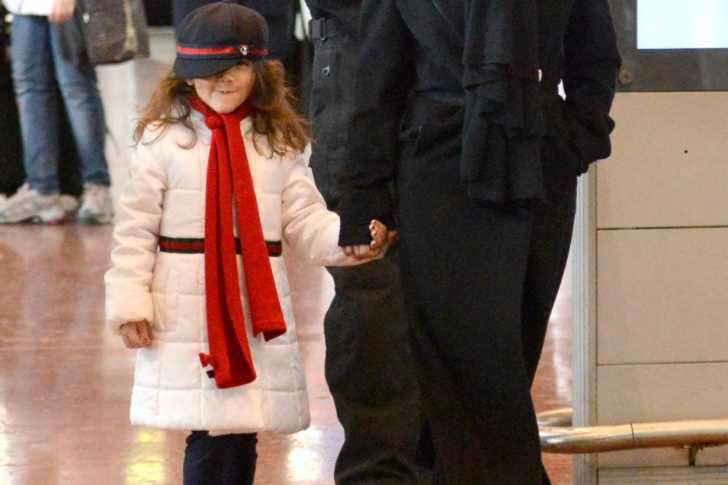 Penelope Disick is the daughter of Keeping Up with the Kardashians stars, Scott Disick and Kourtney Kardashian. She may be too young to comprehend what her parents do for a living but one thing's for certain: they can definitely afford to get her a $480 dress. Penelope was photographed wearing a frilled white Mischa Aoki Dream of a Thousand Stars dress. Only a few months old, Penelope's outfit was made complete with $40 Block Baby Carla shoes.
7.Emme Maribel Muñiz – $5,000 in Chanel Stuff
Jennifer Lopez and Marc Anthony's daughter, Emme Maribel Muñiz, has been seen wearing really swanky items that complement her expensive outfits. She toted around a bag worth $2,100 and a brooch that retails for $300. These seem to be investments in fashion accessories that are too big for a child to make. Emme was also seen wearing $5,000 worth of fancy products and accessories by the French fashion house, Chanel. With all these fancy items around her, she has already, to some degree, outshined her famous parents.
8.Valentina Pinault – $700 Gucci Hat and Jacket
Valentina Pinault is Francois-Henri Pinault and Salma Hayek's daughter. She was seen photographed in numerous outfits designed by Gucci. Valentina owns a red and gray hat that is said to be retailed at $200 and a Gucci coat that costs $500 to purchase. People can give credit to her celebrity parents for bearing such a fashionable child.