Shockingly Things That Happened In Hollywood
Hollywood is, to some degree, truly filled with surprises and mystery. The most unusual, weird, and cool events happen only in Hollywood. Here are a few events that happened in Hollywood that will leave you bewildered once you learn about them.
This is why everything in Hollywood is often talked about and published on gossip sites or news articles. The facts that you know today is not insurance that they are true. Here are some events that shockingly happened in Hollywood.
1.Paul Walker As A CGI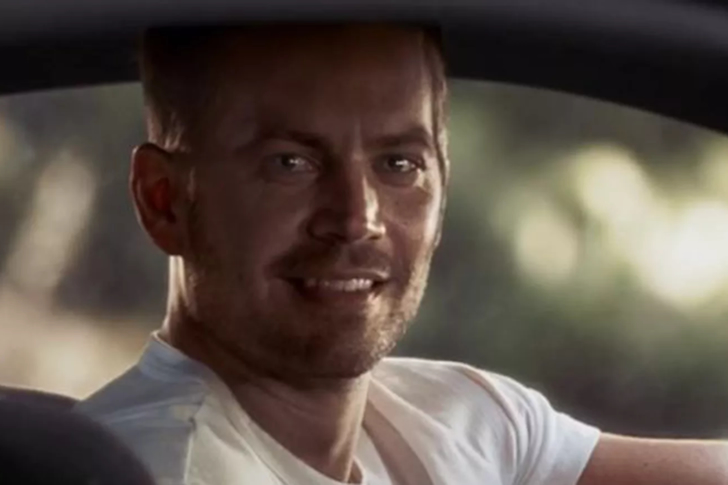 Late actor Paul Walker died because of a car accident around the same time that they were in production for The Fast and the Furious franchise Furious 7.
It was a shocking and sad time for all his fans around the world and also a big problem that has come up for the directors and producers of the film. They put a stop to production to mourn the actor and find a solution to how they should go about finishing the film.
With how big this movie franchise was, the team behind this masterpiece had to keep going despite the fact that one of their main actors passed away. To their credit, they managed to find a genius solution.
They used all previous footage they had of the late actor and produced a CGI of Walker. They also hired two of his brothers to act as stand-ins and read some lines. The ending was written in a way that told audiences Walker would no longer be a part of the next movies. Walker was basically given a farewell in the story arc as well.
They ended up making a great movie out of Furious 7 and it became the most successful of the nine films they had under the franchise at the time. The wait, money, and effort it took to create the film was truly worth it.
2.The first film to tell the story of the Titanic was released 29 days after the ship sank.
Movie star Dorothy Gibson was one of the survivors of the sinking ship the Titanic. She boarded the ship after her vacation in Italy in April, 1912. When she returned to New York, the movie star's employer suggested making a movie. The script was co-written by Gibson as she told the story to her family and fiance about the events that she experienced.
The 10-minute film, which was of typical length at the time, entitled Saved from the Titanic, was released 29 days after the ship sank. It was a big hit globally but their investments in the movie were all put to waste as all the copies of the film were burned down during a studio fire in 1914.
3.A 32-year-old actor pretended to be an 18-year-old screenwriter and signed a six-figure deal.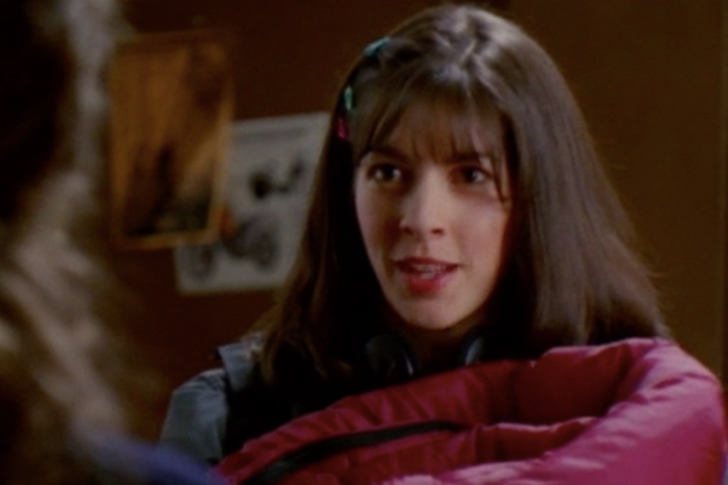 Riley Weston was a screenwriter who was known to be born in 1979. She was signed under UTA and was hired on the hit show Felicity, where she was also given a small role. Entertainment Tonight later revealed that she was not who everyone thought she was. It was revealed that the then 18-year-old screenwriter was actually 32-year old Kimberlee Kramer, who was born in 1966.
Kramer was able to earn more when she pretended to be an 18-year-old. Unluckily, she was let go of Felicity after they found out the truth. Everyone felt conned by Kramer and her attorney even often tried to insulate her against any investigation by guilt-tripping executives to not get in the way of an 18-year-old's career.
4.Dolores Hart left Hollywood to become a nun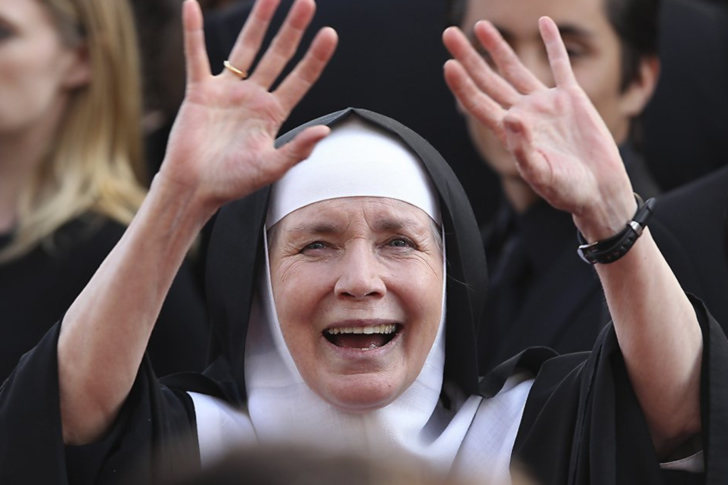 Hollywood isn't for everyone, not even when you've already made a big name for yourself. At the age of nineteen, Dolores Hart won the affection of many when she shared a kissing scene with musical legend Elvis Presley in the movie Loving You. Since then, her career took off.
In 1960, Hart played the role of St. Clare in a religion-themed movie. While doing the movie, she was yet to decide her vocation. But later in 1964, at the age of twenty-four, the young actress broke off her engagement and entered a monastery in Connecticut. To her credit, she was able to realize her purpose in life before committing to a marriage.
In 2012, a documentary about her life entitled God Is the Bigger Elvis was nominated for an Academy Award.