Unusual Celebrity Beauty Secrets
Everyone around the world wants to know about the beauty secrets of the most talked-about celebrities. These celebrities have the best bodies, the best hair, and the nicest skin. Their routines are often envied by many and looked out for by their followers.
Being an A-lister celebrity isn't all easy. You would have to put into consideration the opinions of other people and have to keep up with the standards of society. This means putting investments into not so standard beauty secrets just to keep up with being perfect.
Here are some beauty secrets that might shock you and at the same time make you feel a little weird.
Anti-aging Japanese Potato Diet By Olivia Munn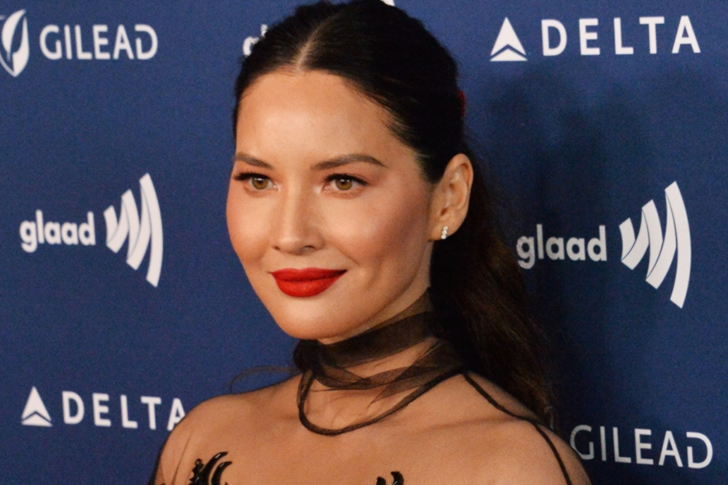 Some people think these celebrities have found the fountain of youth, and maybe Olivia Munn has done just that. The actress's secret is not that difficult to follow. The secret to her anti-aging skin is Japanese potatoes. According to the actress, the credit for her perfect skin goes to the hyaluronic acid she gets from those potatoes. The majority of the public already loves potatoes, now you just have to look for the Japanese ones and start munching away.
Ice Bath Facial By Kate Hudson
The actress and fashion entrepreneur Kate Hudson's secret to looking fresh might be a little bit painful but it is very simple. The actress has shared that she just dips her face into ice-cold water and she comes out looking brighter and fresh.
Red Wine Bath By Teri Hatcher
Apparently, according to American actress Teri Hatcher, wine isn't just for drinking, it is also used for taking a bath. The actress occasionally adds wine to her bath to aid her skin in absorbing antioxidants and nutrients from the wine. This routine might be a little weird but it would surely not hurt your credit card. Seems like its time to get drunk while taking a bath.
Preparation H Eye Cream By Sandra Bullock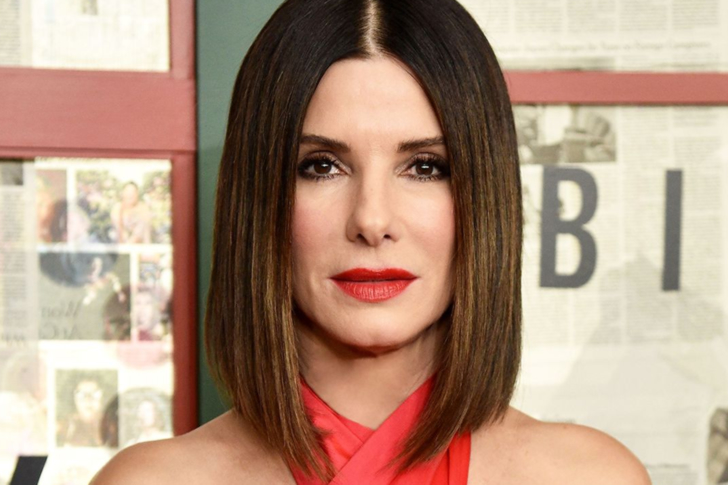 Award-winning actress Sandra Bullock shares that she uses Preparation H, treatment for hemorrhoids as an eye cream. The cream helps tone down the lines on her face and helps with tightening the skin.
Bee-sting Facial By Gwyneth Paltrow
No pain, no gain is truly a motto to live by if you're actress Gwyneth Paltrow. According to Paltrow the secret to her pore-less skin is her painful facial which consists of bee stings. The actress explained that this skincare routine apparently decreases inflammation and scarring on her face. Now, if you're going to try this, better have your hospital insurance ready as you might have some allergic reactions from the bee stings.
Blood-Infused Moisturizer by Hailey Baldwin
Supermodel Hailey Baldwin who is now married to sensational singer Justin Bieber shared that she gets bloody with her skincare. Baldwin faithfully follows this routine recommended by her dermatologist. The routine consists of MC1 cream which is apparently made up of the patient's blood. The model uses this blood which has gone through a machine as a skin lotion which helps in healing the skin.
Vampire Facial by Kim Kardashian
Baldwin isn't the only one who gets bloody with her routine. TV personality and socialite Kim Kardashian who is known to have some skin problems uses what is called a vampire facial. This has been shared on their reality TV show Keeping Up With the Kardashians where Kim receives a micro-needling treatment which might leave your skin bloody at first but will have wonderful results. Having a credit score like Kardashian's really comes in handy when it comes to getting the best treatments.
Cranberry Juice Rinse By Nicole Kidman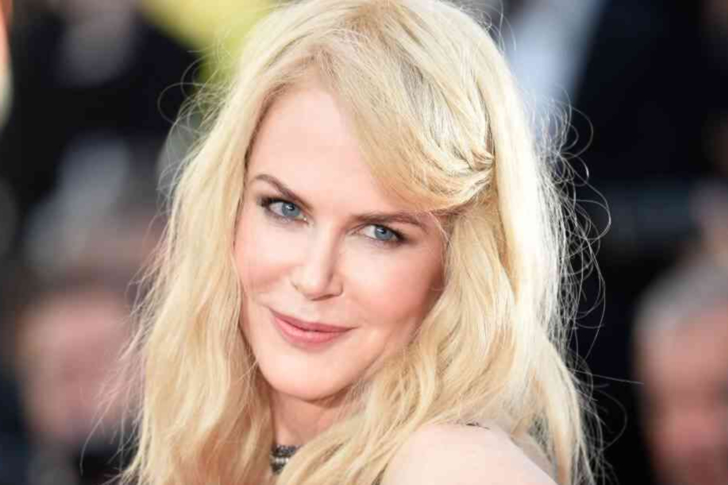 Actress Nicole Kidman often shows off her ginger hair. Kidman looks great with her hair and has shared her secrets. The actress showers her hair in cranberry juice making it look healthy and glamorous. These actresses really have the most unusual routines but, to some degree, they seem to be very effective.